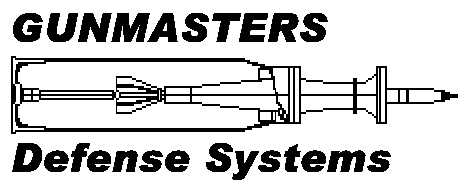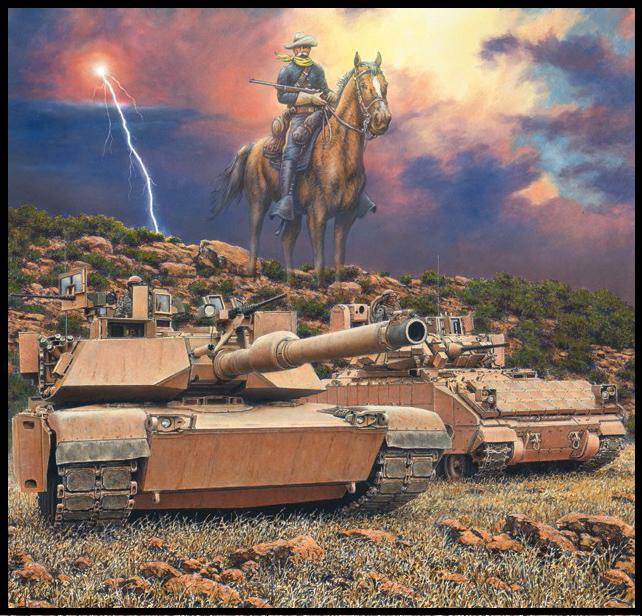 GUNMASTERS Defense Systems, LLC
This site is dedicated to the Cavalry and Armored Forces of the United States
Mobile Gun System (MGS) CSAMM

Counter-Sniper/Anti-Materiel Mount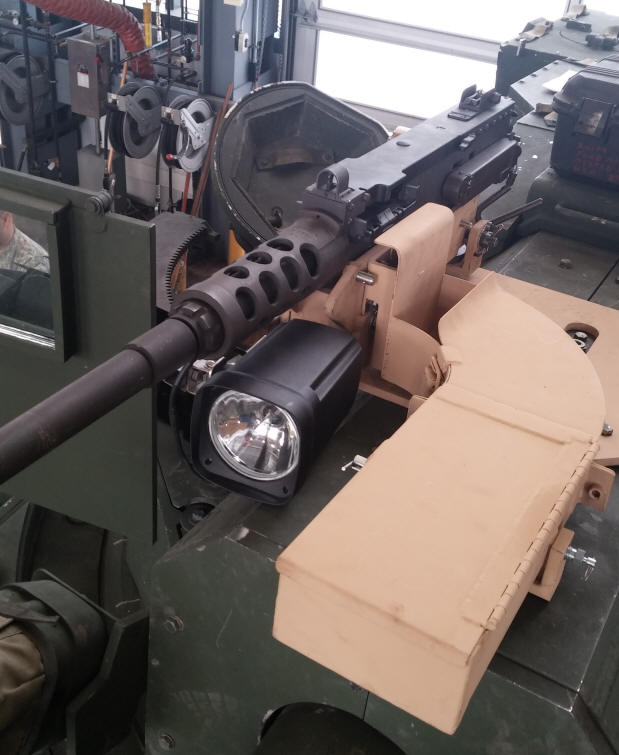 The MGS- CSAMM was developed by Gunmasters Defense Systems in 2013.
MGS-CSAMM is a Combat System and a Main Gun Sub-caliber Device.
The MGS-CSAMM can be mounted by a trained vehicle crew in 30 minutes.
The system uses the On Hand, M2HB machine gun. Any M2HB version will work on the mount.
Current authorized ammunition may be used for training and combat.
The preferred ammunition for combat is DODIC A518, Cal .50, M903 SLAP/M962 SLAP-T Linked 4-1.
Training ammunition currently authorized for MGS Subcaliber is DODIC AA38, Cal .50 M962 SLAP, Bulk Pack.
AA38 SLAP would have to be linked for subcaliber "main gun" training with MGS-CSAMM.
New versions of SHORT RANGE TRAINING AMMUNITION [SRTA] and LIMITED RANGE TRAINING AMMUNITION [LRTA] can be fired with the MGS-CSAMM, opening many possibilities for live fire under range constraints.
The MGS-CSAMM has a single shot option for subcaliber gunnery training.
The MGS-CSAMM has a 50 watt Xenon Spotlight used extensively in OIF with the Abrams CSAMM.
PAGE LINKS
GUNMASTERS Defense Systems, LLC TM
4030 HWY 378
CONWAY, SC 29527
MOBILE: 843-907-2068
EMAIL: bill.smith@gunmasters.com
EMAIL: gunmasters@sc.rr.com
WEB: www.gunmasters.com
FACEBOOK: GUNMASTERS' Facebook Page
PROUD SPONSOR OF THE PALMETTO CHAPTER, U.S. CAVALRY & ARMOR ASSN.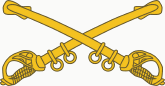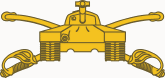 Sunday, 27 May 2018