Gunmasters Defense Systems, LLC is a US Army veteran owned company located in Conway, SC. We are "Armor & Cavalry Oriented" as our team members are former Armor Officers and Senior Armor NCOs. We focus on land combat and tank gunnery training equipment which arises from the needs of the Armor & Cavalry community.
Gunmasters Defense Systems, LLC shipped over 800 CSAMM Systems in support of OPERATION IRAQI FREEDOM [OIF].
Gunmasters Defense Systems, LLC is now manufacturing 218 CSAMM Systems in support of the M1A2-K [Kuwait] Program.
PAGE LINKS

COUNTER-SNIPER/ANTI-MATERIEL MOUNT (CSAMM)
NSN: 2350-01-557-4005
PN: CSAM07T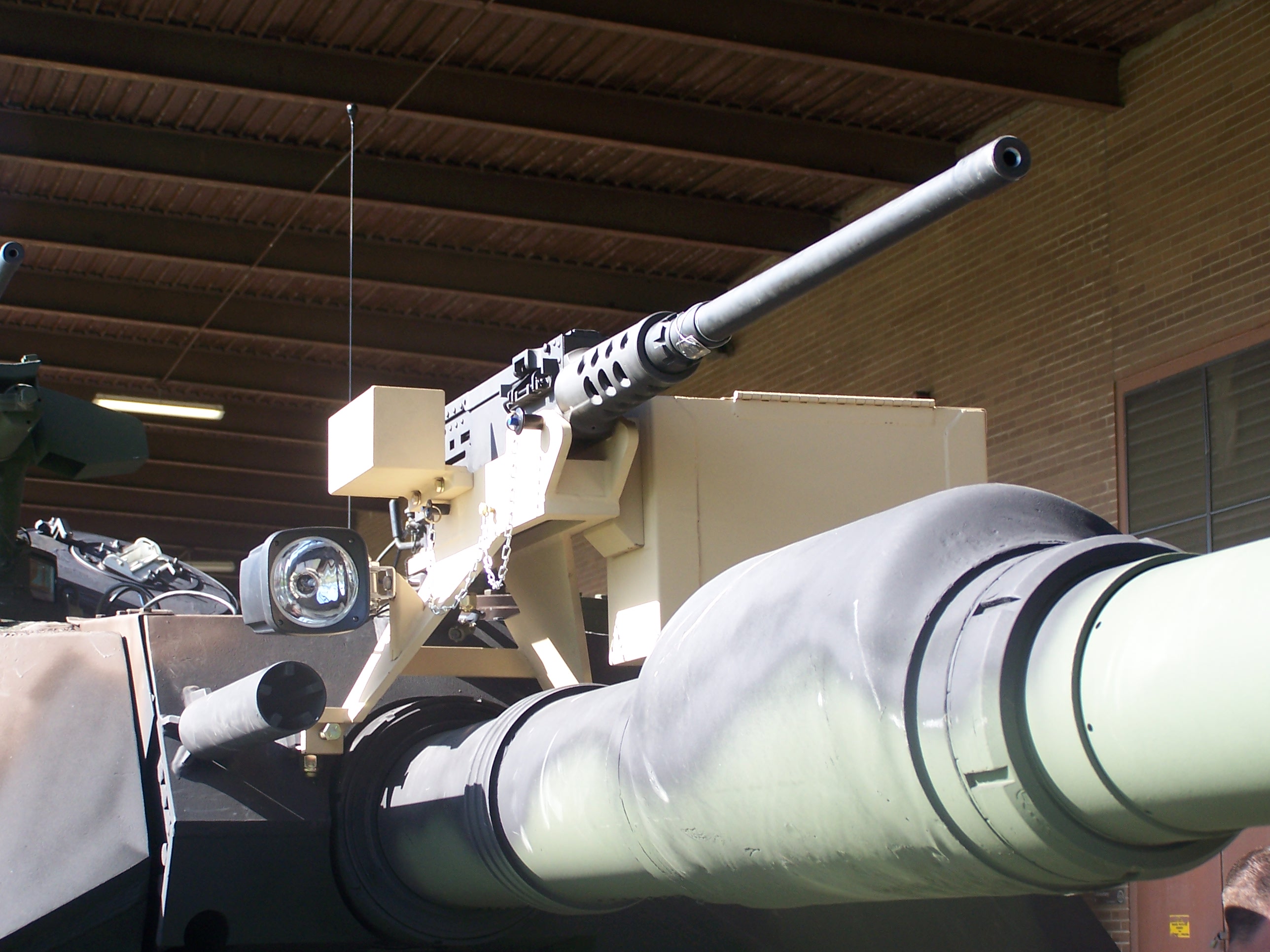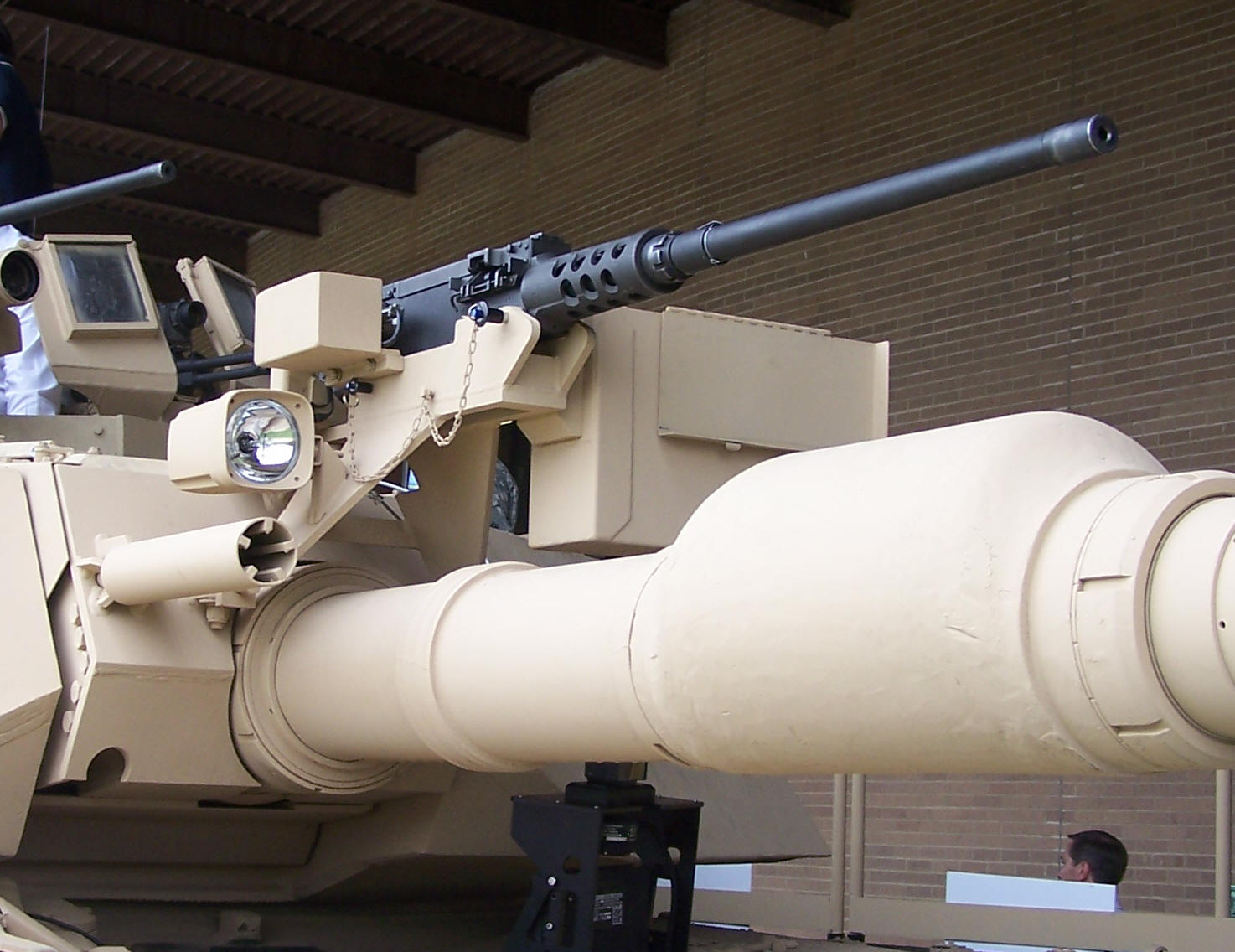 Part of the Abrams Tank Urban Survivability Kit (TUSK-I/II)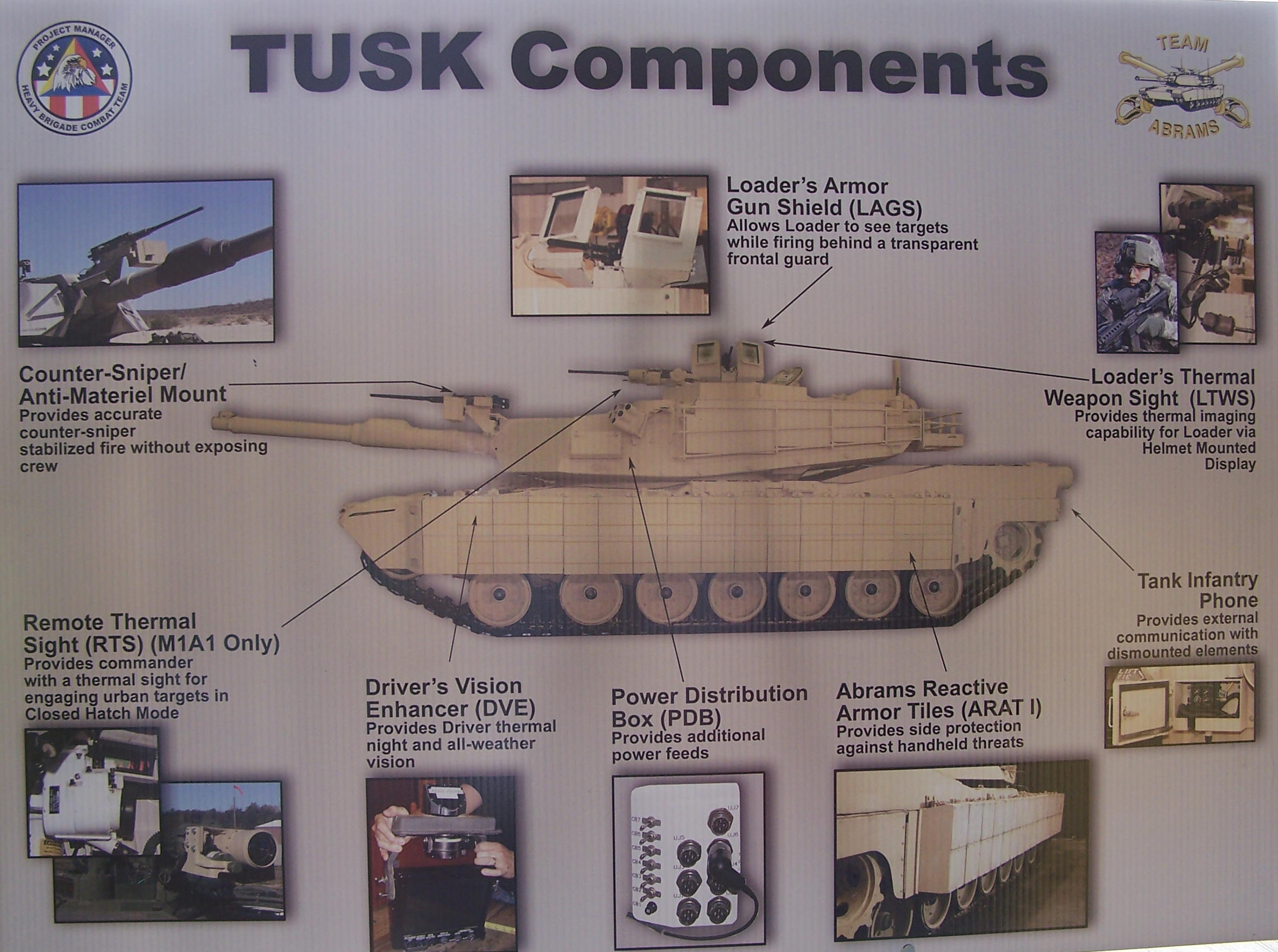 FY 2005 [JANUARY]: 800 CSAMM FIELDED/USED IN OIF
FY 2019-2020: 218 CSAMM FMS SALE FOR M1A2-K [KUWAIT]
CSAMM IS SAFETY CERTIFIED BY US ARMY DEVELOPMENTAL TEST COMMAND (DTC) AS OF 04 NOVEMBER 2004
HEAVY WEAPONS MACHINEGUN MOUNTS AND GUN SHIELDS
HEAVY WEAPONS [MACHINEGUN] ACCESSORIES
GUNMASTERS Defense Systems, LLC TM
4030 HWY 378
CONWAY, SC 29527
MOBILE: 843-907-2068
EMAIL:
gunmastersdefense@gmail.com
EMAIL: gunmasters@sc.rr.com
WEB: www.gunmasters.com
FACEBOOK: GUNMASTERS' Facebook Page
PROUD SPONSOR OF THE PALMETTO CHAPTER, U.S. CAVALRY & ARMOR ASSN.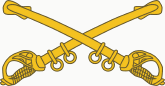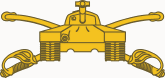 Thursday, 04 June 2020