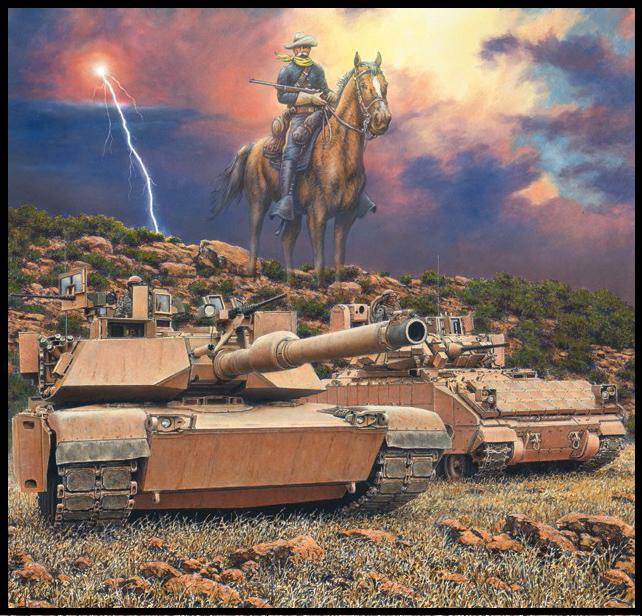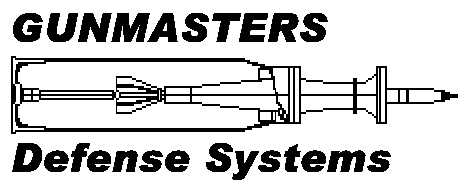 This site is dedicated to the Cavalry and Armored Forces of the United States.
PAGE LINKS
LTC(R) William G. Smith
GUNMASTERS Managing Member: 24 years military service in Armor. Former Tank Master Gunner (M60A1/A3). 43 Years experience working with Armor and Infantry Forces worldwide.
Tank Experience: M48A1, M48A3, M48A5, M48A5 MOLF, M60, M60A1, M60A3, M1, IPM1, M1A1, M1A2, GE LEO-1 & 2, UK Challenger 1 & 2, FR AMX-30, RU BMP-1, T-55, T62, T72, POLISH PT-91
MSG(R) Dennis Haynes
Armor/Cavalry Technical Consultant: Tank Master Gunner
Dan Register Jr
GUNMASTERS Machining Advisor.
Donna Smith
Quality Assurance Supervisor.
Custom Machining Operations:
GUNMASTERS' machining operations are performed by Register's Machine in Conway, SC. Registers specializes in Precision Machine Work, Jigs and Fixtures, Experimental Work, and CNC Machining. Dan Register, Owner of Register's Machine has 20 + years of Armor experience.

Sunday, 27 May 2018