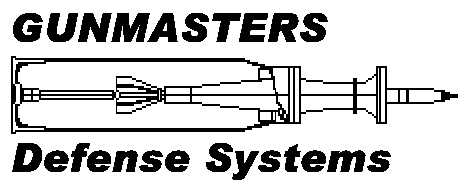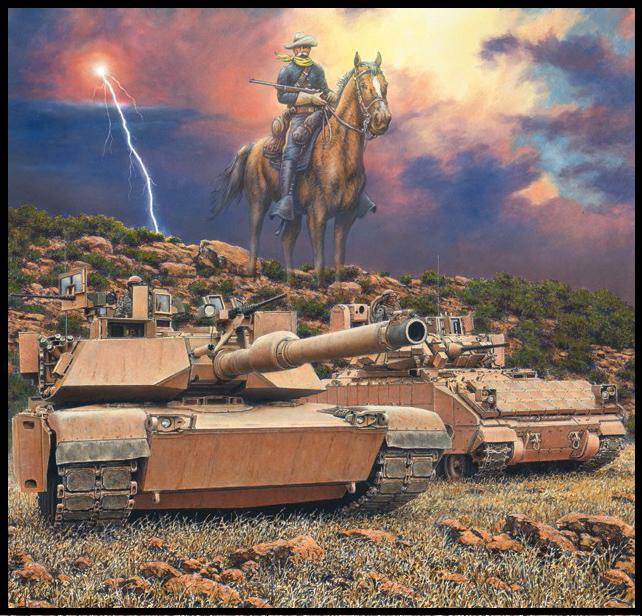 GUNMASTERS.COM IS BEST VIEWED USING INTERNET EXPLORER
This site is dedicated to the Cavalry and Armored Forces of the United States.

ABRAMS CSAMM
Counter-Sniper/Anti-Materiel Mount


NSN: 2350-01-553-6542

PN: 57K5025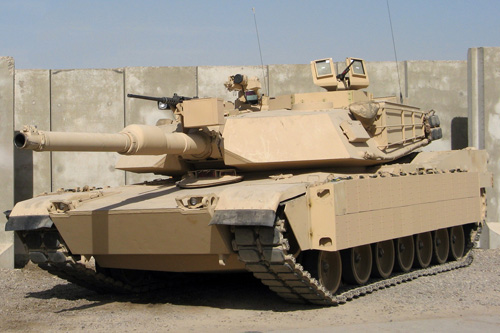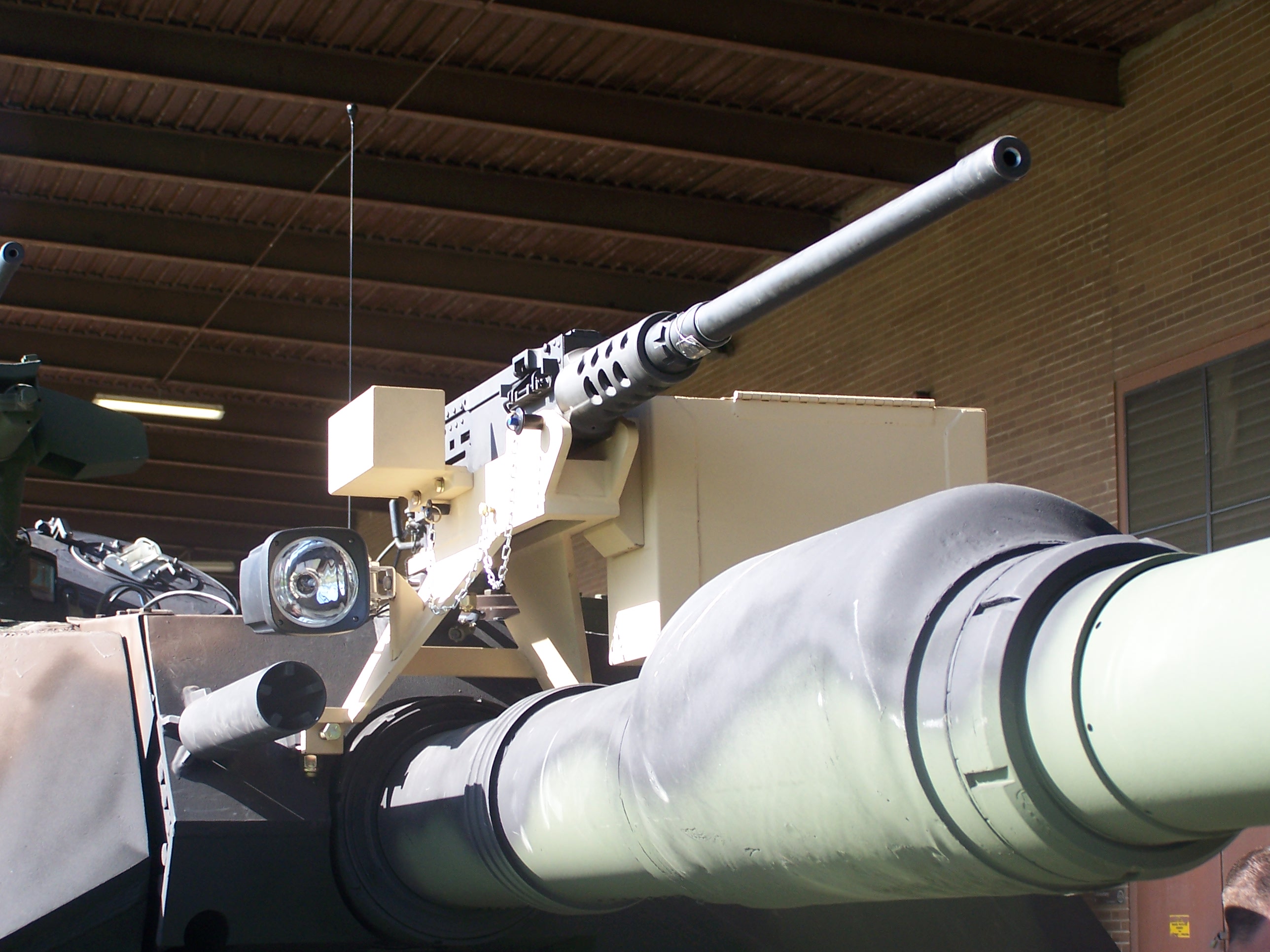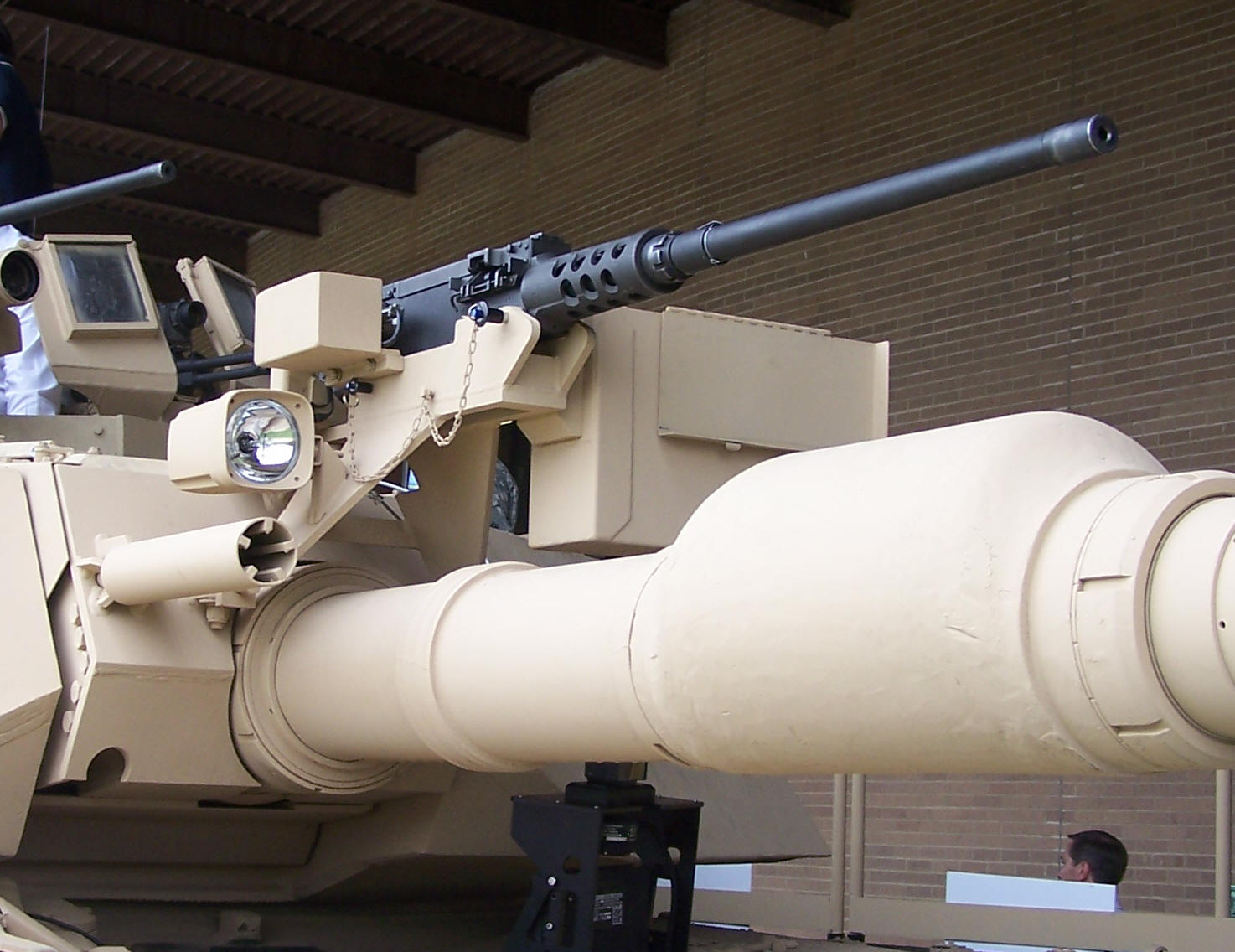 The Abrams CSAMM was developed by US Army Armor NCOs in 2000-2001. It was included in the US Army Tank Urban Survivability Kit [TUSK] in 2005. Over 800 systems were shipped to OIF.
PAGE LINKS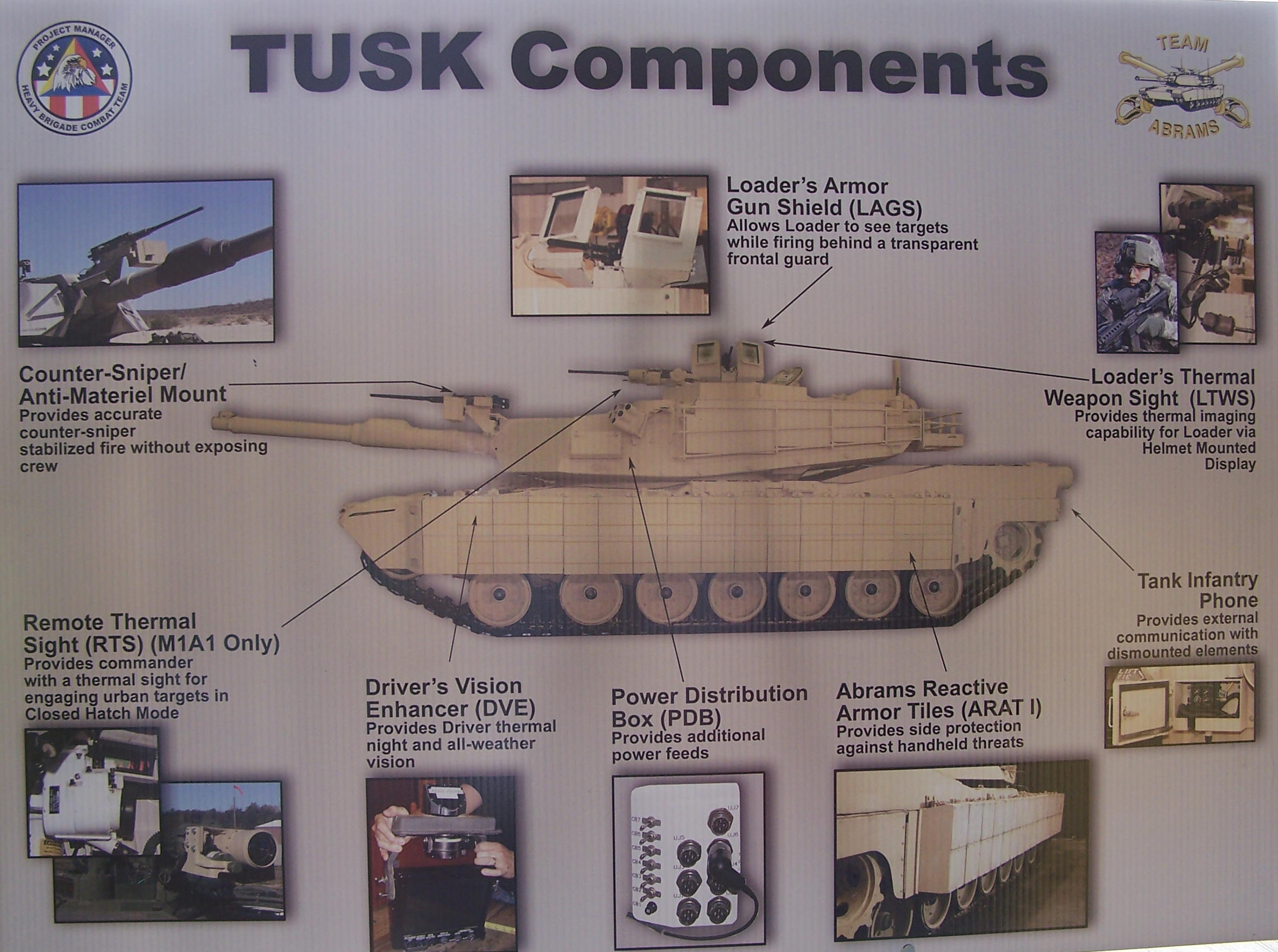 CSAMM IS SAFETY CERTIFIED BY US ARMY DEVELOPMENTAL TEST COMMAND (DTC) AS OF 04 NOVEMBER 2004
GUNMASTERS Defense Systems, LLC TM
4030 HWY 378
CONWAY, SC 29527
MOBILE: 843-907-2068
EMAIL: bill.smith@gunmasters.com
EMAIL: gunmasters@sc.rr.com
WEB: www.gunmasters.com
FACEBOOK: GUNMASTERS' Facebook Page
PROUD SPONSOR OF THE PALMETTO CHAPTER, U.S. CAVALRY & ARMOR ASSN.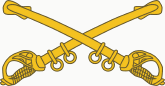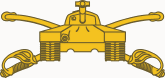 Saturday, 26 May 2018